Design is at the forefront of everything Polestar creates. It is no wonder as the Swedish electric performance car brand is led by designer-turned-CEO Thomas Ingenlath, who, among many other prestigious previous roles, was Chief Design Office, Volvo Cars. This focus on design is forward-thinking, not a fashion statement or trend-orientated. It ensures the company not only envision but actively shape the future of mobility. The 2022 Polestar Design Contest is one method for realizing this future.
Inspired? Submit your design ideas by August 31, 2022 – here.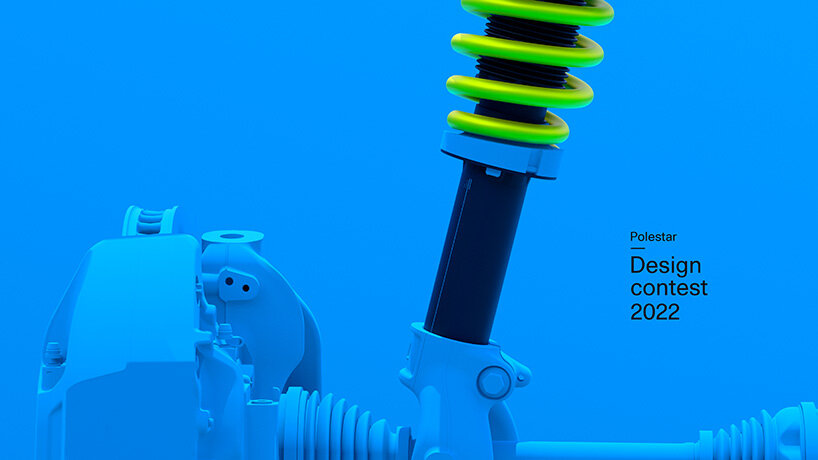 Performance-driven contest
The 2022 Polestar Design Contest challenges global professional and student designers to envision future Polestar concepts. These vehicles should reinterpret the experience of 'Performance' in a sustainable way. Entries do not need to be a car but should capture both the dedication for design and spirit of sustainable that is renowned for Polestar. The designs should be the antitheses of the classic idiom of high-consumption performance, visually showing a new form, and revealing the advanced technical story behind the solutions.
'I believe this year's 'Performance' theme will capture the imagination of a design community that has responded extremely creatively to our Design Contest thus far. I've been truly inspired by the array of submissions that continue to harness the essence of our brand in such a captivating way. We expect this year will be no different – the paradigm has shifted from high-consumption performance of the 20th century, so we are looking for design ideas that embody that shift,' comments Juan Pablo Bernal, Interior Design Manager at Polestar, founder of the Polestar Design Contest and curator of the @polestardesigncommunity Instagram page.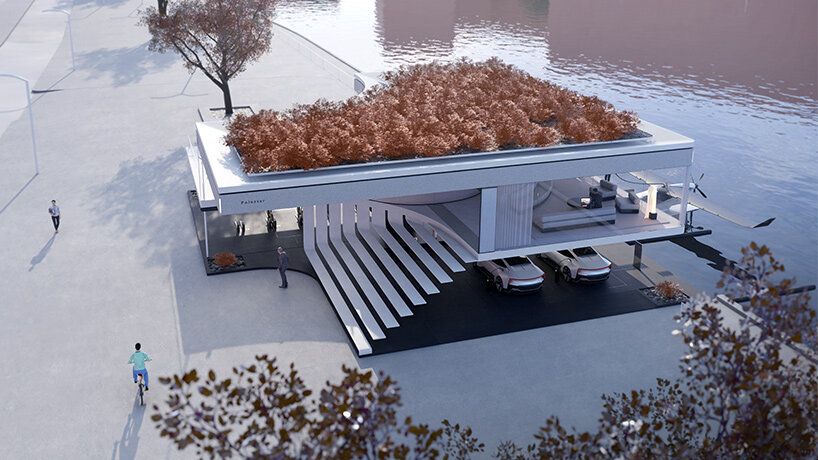 'H_UB' by David Vultaggio, professional winner of 2021 Polestar Design Contest
The third annual contest follows on the previous two themes of 'Pure' (2020) and 'Progressive' (2021). The editions showcased a variety of vehicles, architectural projects and other cutting-edge concepts. These diverged from a car that tackles local pollution with on-board and externally visible air filters, an electric-and-helium airship, prosthetic springboard blades for walking, and a luxury yacht that exuded Polestar's minimalistic design style.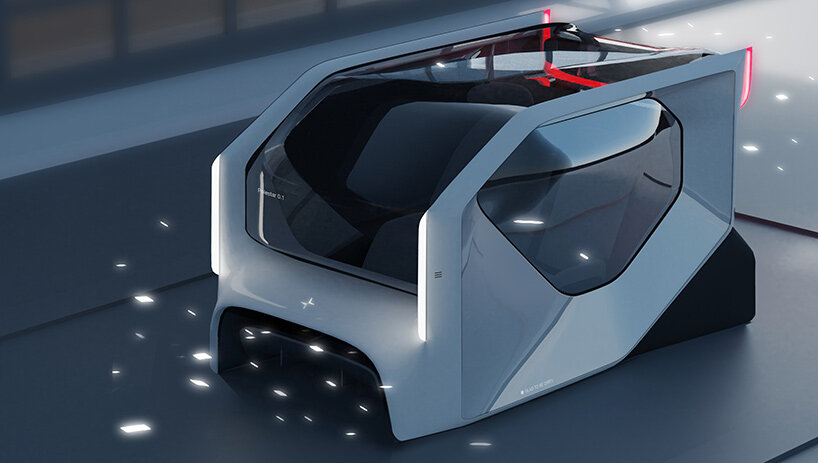 'Glad to be Dirty' car by Mingwei Liu, student winner of 2021 Polestar Design Contest
professional feedback and support from polestar
Two winners will be crowned for 2022: one for interior and one for exterior design, and one for professional and one for student entries. The winning designs are expected to be showcased as 1:1 scale models on Polestar's stand at Auto Shanghai motor show in April 2023 – an international show-piece for the aspiring winning designers.
'For a design to be presented on the world stage in much the same way as one of Polestar's own concept cars is a money-can't-buy opportunity for any designer. We want to encourage, support, and celebrate innovative design, and the people who realise it. What better way to do that than to present a full-size model of their creation centre stage at one of the largest automotive shows in the world?' adds Maximilian Missoni, Head of Design at Polestar.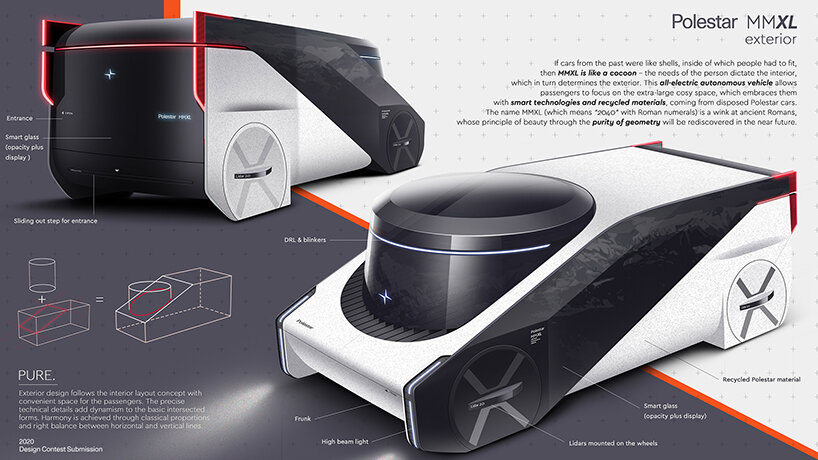 Polestar MMXL – 2020 Polestar Design Contest Submission
deadlines, finalists and winners
Maximilian Missoni, as well as other Polestar designers and sustainability leads, will coach shortlisted finalists one-on-one, after the initial design submissions deadline on August 31st. The benefits of the contest continue as the brand's modelling team will also provide digital modelling support, before hard model production for the winners. 10 professional and 10 student designers will be shortlisted, then narrowed down by half when the finalists are announced on November 1st. On November 11th, stay tuned for designboom's special announcement of the winning designers.
To enter, submit your sustainable solutions now – here.