Astrid Luglio + Mariella Caputo present Famiglia Oliva
Naples-born designer Astrid Luglio and sommelier Mariella Caputa have collaborated to design the Famiglia Oliva collection, presenting a series of objects that invite users to savour the taste and smell of olive oil. Designed for Italian company Eleit.it, the project seeks to celebrate and enhance an icon of Mediterranean culture – olive oil, with sustainability and preservation of artisanal craftwork at the forefront of the process. The Famiglia Oliva collection handmade by artisans in Naples, Italy, comprises a series of tin-plated brass and copper objects that translate various tasting gestures into three characteristic vessels named 'Gea', 'Elio' and 'Pigi', inviting users to savour the taste and smell of olive oil.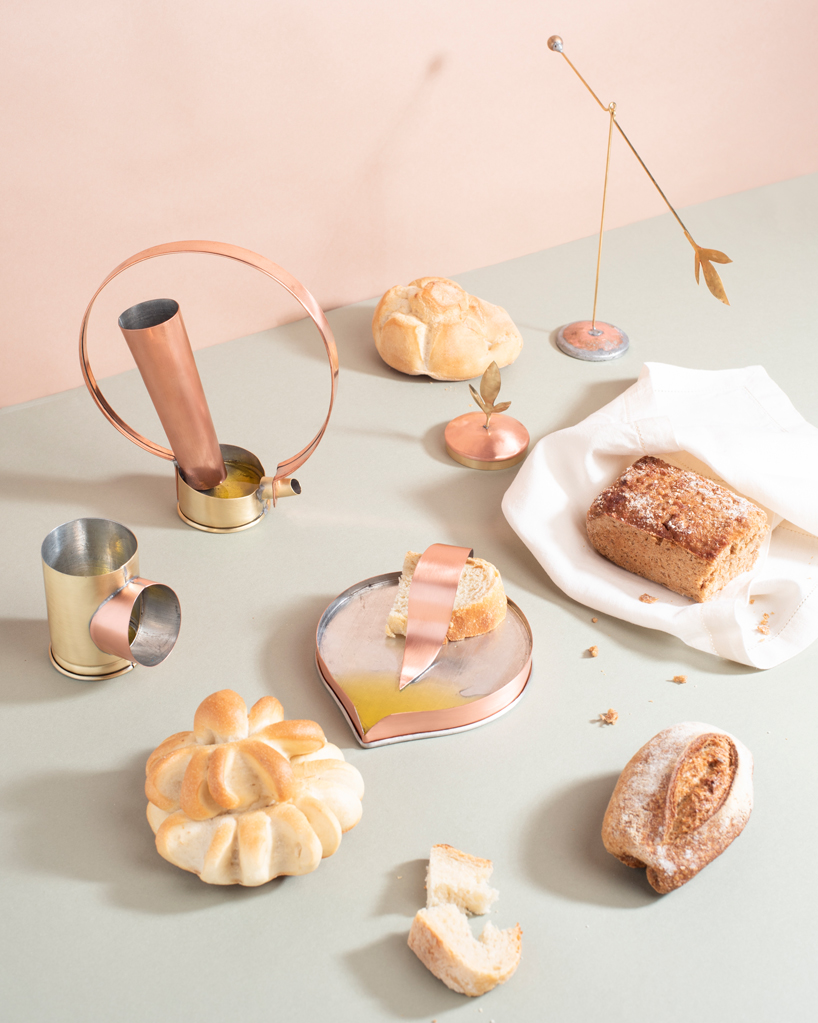 the Famiglia Oliva collection celebrates and enhances olive oil – an icon of Mediterranean culture
all images by Beatrice Della Volpe
Preserving traditional Italian craftsmanship in naples
With Famiglia Oliva, Naples-born designer Astrid Luglio and Campnia's first female sommelier Mariella Caputa create a 'sustainable' contemporary design project that sustains ancient techniques and a centuries-old community of artisans. Each piece of the collection is handcrafted by the Neapolitan craftsmen of Rua Catalana, a renowned historical street established in 1343 by Queen Joanna I of Anjou, that remains home to a community of artisans using ancient techniques to create innovative designs to this day.
The three olive oil tasting tools are characterized by archetypal shapes and represent the three fundamental elements required to cultivate olives. 'Gea', the earth, is a softly curved bread and oil dish that celebrates the everyday ritual of dipping bread into oil. 'Elio', the sun, is a vessel for pouring olive oil onto food, that is designed to hold a spoonful of oil – the perfect amount to promote good health and avoid waste. Meanwhile 'Pigi, the spring, invites users to awaken their olfactory senses; held to the nose, users first smell the sweet, slow and intense fragrance of olive oil with a natural gesture. Immediately afterwards, they can put Pigi to their lips to taste the oil and enjoy its aromatic components.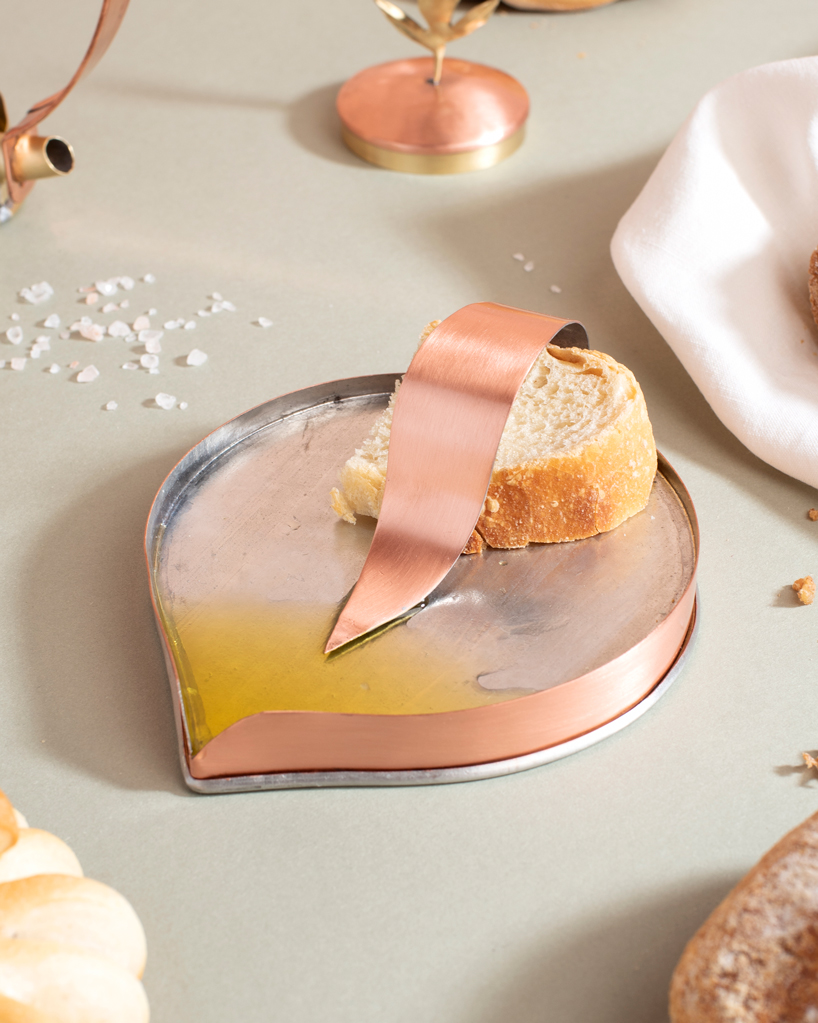 Gea – the bread and oil plate
a multi-sensory experience with Eleit.it + DLISH
The multi-sensory Famiglia Oliva experience was recently showcased as part of a special cultural tour of Naples curated by Eleit.it and DLISH – two companies with a shared passion for food and design. The tour invited a small group of food and design enthusiasts to discover the chefs, designers, and artisans behind the region's artistic rebirth. The two collaborating companies also bring the multisensory Famiglia Oliva experience to a unique and stylish olive oil tasting gift box which brings together the fine DOP extra virgin olive oil of the Amalfi Coast with Gea, Pigi and Elio of Famiglia Oliva.
Eleit.it is a project wherein the world of food meets design and craftsmanship. To enhance the culture of the territory through the birth of new 'Italian food experience' concepts, founder Titti Gallucci seeks to promote Italian culture through the union of designers, excellence of craftsmanship and Italian cuisine. DLISH, founded by Mona Bavar, is dedicated to building deeper emotional connections and rekindling the pleasure of possibility through the timeless ritual of thoughtful gifting, inspired by food, art, and design. The brand also cultivates a community of artisans, designers, and farmers that continue to use traditional know-how and fine craftsmanship.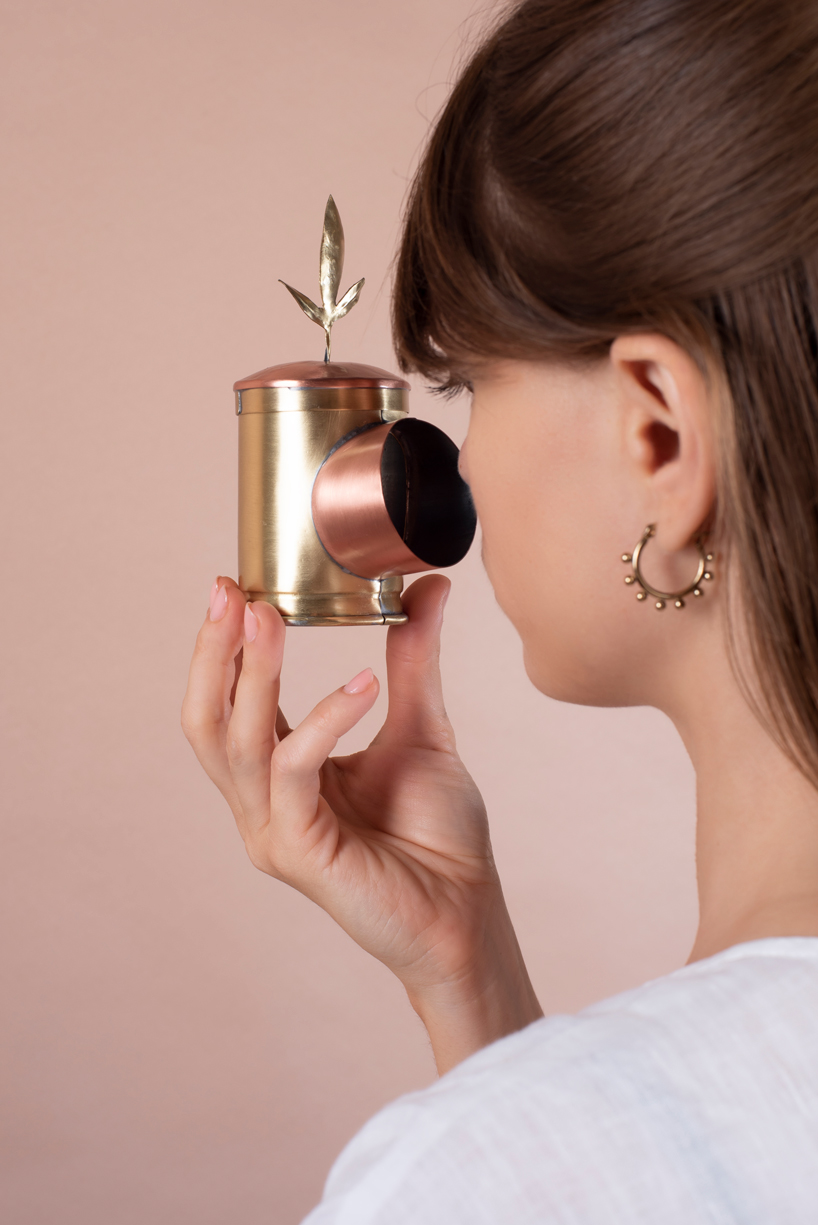 Pigi – the tin dedicated to olfactory experience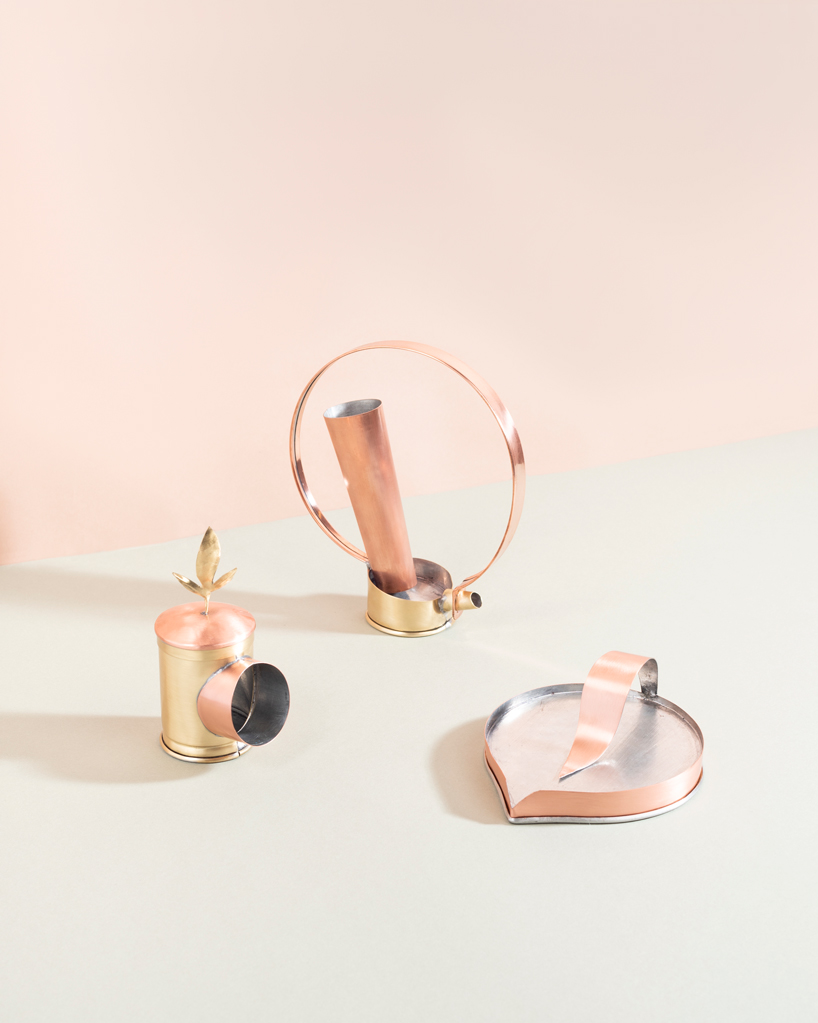 each piece of the collection is handcrafted by the craftsmen of Rua Catalana in Naples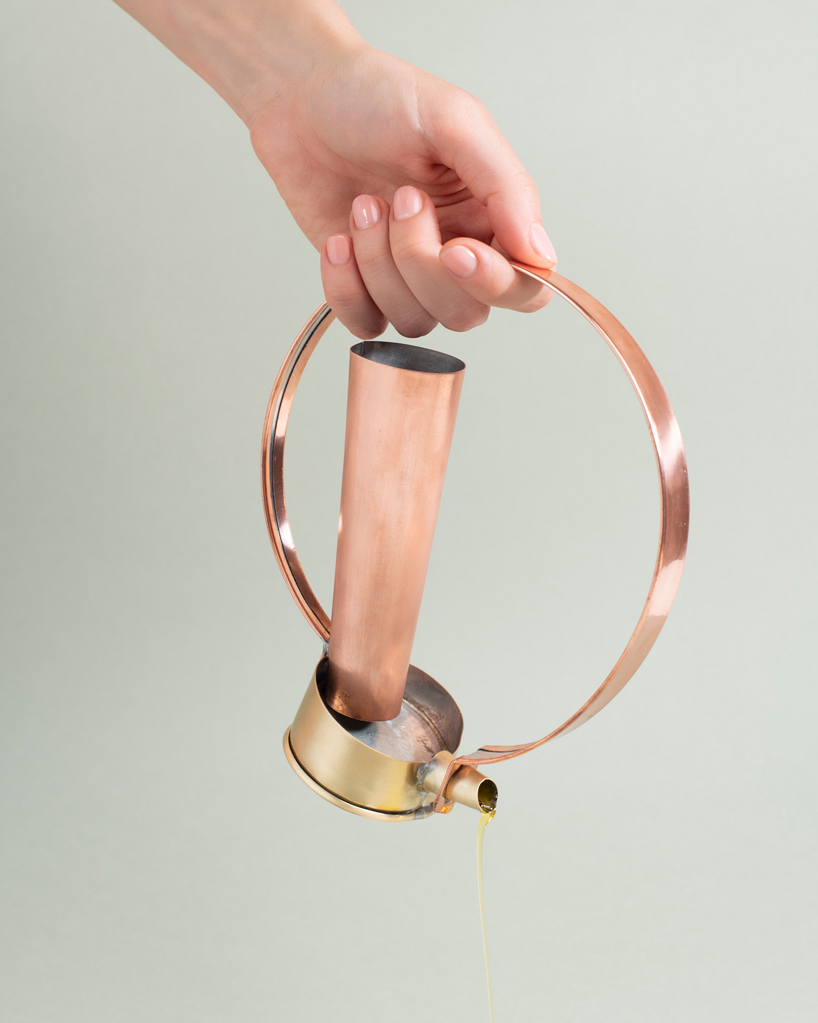 Elio – the spoon to dose and serve oil