will artists be replaced by artificial intelligence?
While artificial intelligence has long been present in the fields of technology and robotics, it is now sweeping the creative industry and has captured the attention of artists and designers — with a mix of reactions. Of course, elements of AI have long been creeping into the design field, from parametric algorithms used by architects to Adobe Photoshop's object awareness tools used by photographers. These tools have been embraced as just that — tools to aid the design process.
The most recent batch of AI platforms, especially DALL·E and Midjourney, seem to come closer than ever to replacing that design process over simply aiding it. Inputs are simpler and results more instantaneous. Workers have feared replacement by machines, robots, and kiosks since the Industrial Revolution at least. Many in the creative industry have considered themselves shielded from this fate as, until now, it has been difficult to imagine a computer producing legitimate art. 
Artist and designer Sebastian Errazuriz has been exploring the potentials of AI in the creative field for years. In a recent video on instagram, he gives us all his insights into which artists he predicts to be the first to be 'replaced' by artificial intelligence. Replying to comments, he writes: 'When I see something clearly that seems could be a threat to many I feel compelled to sound alarms and help others who might not be aware.'
a word of warning by sebastian errazuriz
In 'sounding the alarms' about the possible future of artists with rapidly evolving artificial intelligence, Sebastian Errazuriz says on instagram: 'Which artists will be the first to be replaced by artificial intelligence? Unfortunately, if you're an illustrator — that's you. The description of an illustrator's job is the ability to create an image based on a required prompt. That's exactly what we are doing with an AI like DALL·E (header images). You are typing down a description of what you want, and it's creating an image. It takes a human about five hours to make a decent illustration to be published, it takes the computer five seconds.'
Humans have forever adapted to changes in their environment and to technological advancements. This message by artist Sebastian Errazuriz is a cautionary word of advice — artificial intelligence is here, it is developing quickly, and now is the time to adapt. He continues, advising illustrators: 'You should try to jump in as fast as humanly possible into AI tools. the best thing you can do is to use the tool while not that many people know about it.
'The best thing you can do is try to acquire as many clients as you can. Maybe drop your illustration rates half. Try to get money in, banking. You're going to continue to be able to use your previous abilities. You'll be able to mix some of the pre-existing talents or images with what is made by the AI. More importantly you're going to be able to describe an image in a better manner than someone who's not a native illustrator.'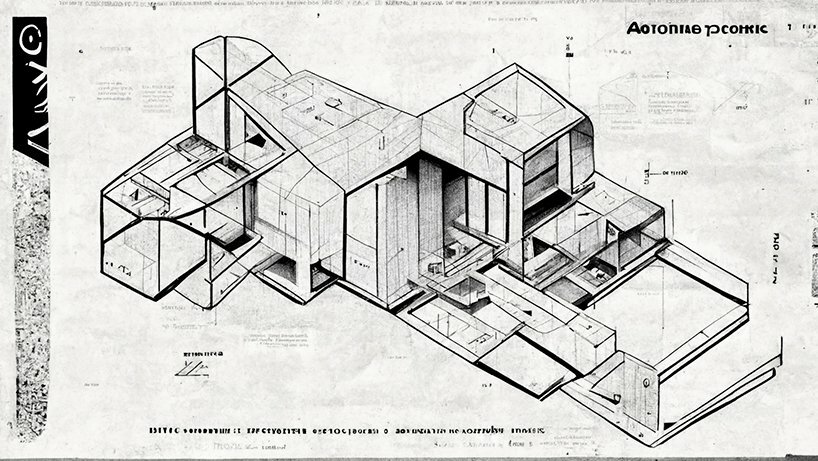 AI generates speculative axonometric construction drawings of modern concrete houses (see here)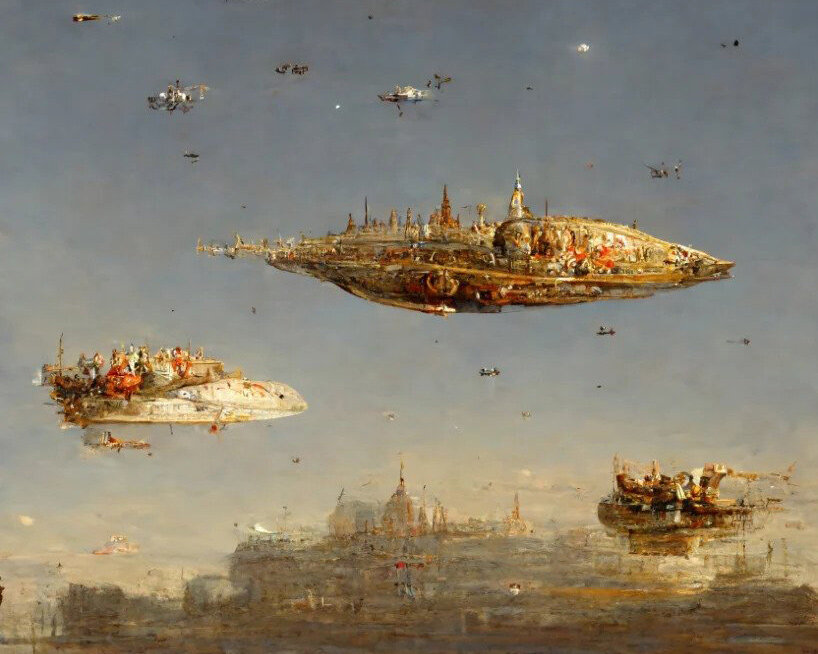 filippo nassetti's AI designs place spaceships into the painted worlds of bosch and caravaggio (see here)

this AI software can render historical figures in the style of pop culture photographers (see here)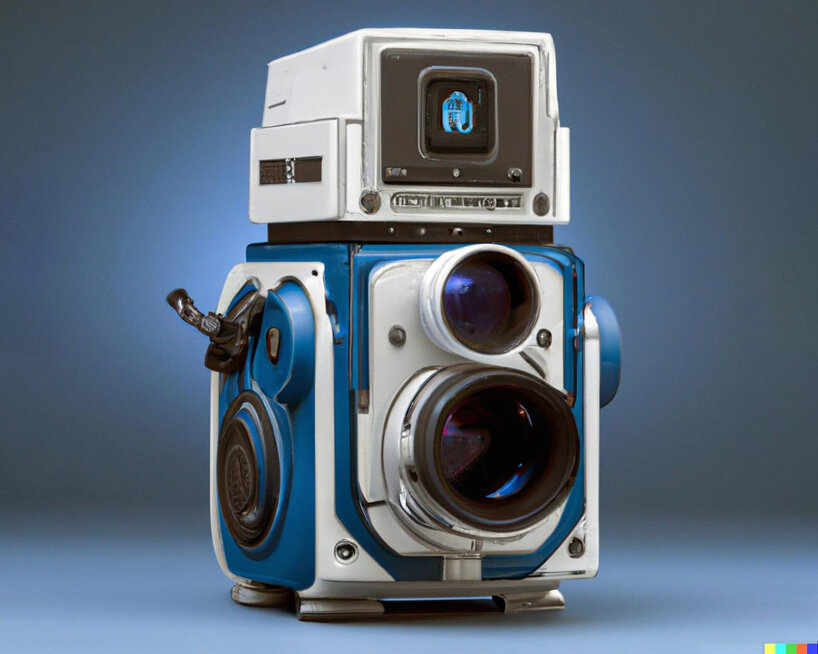 photographer uses AI imagery tool to design cameras as unusual pop-culture medleys (see here)
using AI, arturo tedeschi converts storyboard texts into striking visuals (see here)

AI-generated cinematic posters reimagine classic movies including star wars, batman and E.T. (see here)