Marcin Rusak presents solo exhibition at bio27 Design Biennale
On the occasion of the 27th edition of Slovenian Design Biennale BIO, Marcin Rusak presents the DNA of Things, a new exhibition concept summarising the designer's research-based creative investigations. The show links back to Rusak's previous works where he explores genetic mutation applied to natural evolution, by repurposing dried flowers into multiple intricate resin pieces or petrifying vegetal elements in metal. This juxtaposition of projects opens a new dialogue between man and natural world – one that has the potential to override the constraints placed on our materiality by the factor of time.
Each of Rusak's featured collections: the Perishable Vases, Protoplasting Nature, Nature of Things – presents an attempt to crystallize deterioration, celebrate transformation, and reduce an entire process down to a smell or a material. In the exhibition, the stages of this ongoing research are presented as a Living Archive, a review of the studio's attempts to convert biodegradable organic components into tangible materials. The exhibition was developed especially for the BIO27 Satelite Programme and will be presented in Ljubljana from 26 May to 10 October 2022.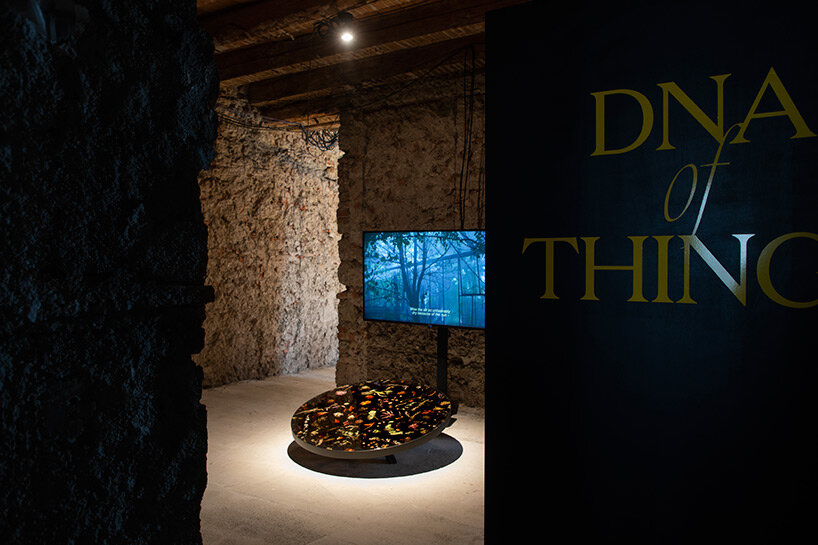 all images courtesy of Marcin Rusak Studio, unless stated otherwise
reflecting on ephemerality by highlighting decay
Drawing influence from his father and grandfather who were both flower growers, Marcin Rusak creates unique artworks by highlighting the compelling beauty inherent in natural resources. Marcin Rusak gathers examines, crystallizes and destroys the natural elements, giving them new life or turning them into effigies of themselves. 
In his work, the Polish designer uses flowers, leaves and plants to convey his beliefs about value, beauty and ephemerality, all the while highlighting their decaying processes beautifully. Although this process of temporal crystallization may appear to follow an aesthetic path, in reality, it is a lament for inherent motion of life and nature, whose elements continue to degrade slowly over time, teaching us about the passage of time and the importance of its mutation. The resulting pieces include various decorative objects, from intricate metallic sculptures to elegant floral vases made of resin, or shellac.
the DNA of things
The exhibition captures Rusak's most recent investigations, putting together the most essential element in any living organism, the DNA, with the application of novel, experimental technologies. This, in turn, creates a hybrid relation with the natural world that serves as a 'custodian of memory' due to the ability to store an internally encrypted message like a time capsule. It is a conversation between humans and vegetal beings that tries to communicate with the future and shift the course of our very own life cycles away from the axis of time.
'We mostly perceive a DNA molecule as a part of life that is unrelated to the computer world. However, for several billion years, DNA has been used by organisms to store biological information in their genomes. And such information can, in fact, be related to any other type of data, including digital files.' the designer shares. 'DNA, in favourable conditions (protected from light, water and high temperatures) can last thousands of years (in contrast to hard drives that, as we all know, can last much shorter). On the other hand, the lifespans of plants are finite. (…) Implementing DNA could possibly bring about an unexpected outcome for the carrier plant as well as the surrounding ecosystem. The last in evitable issue is ethics – should we use living organisms for our data storage purposes?' Rusak asks.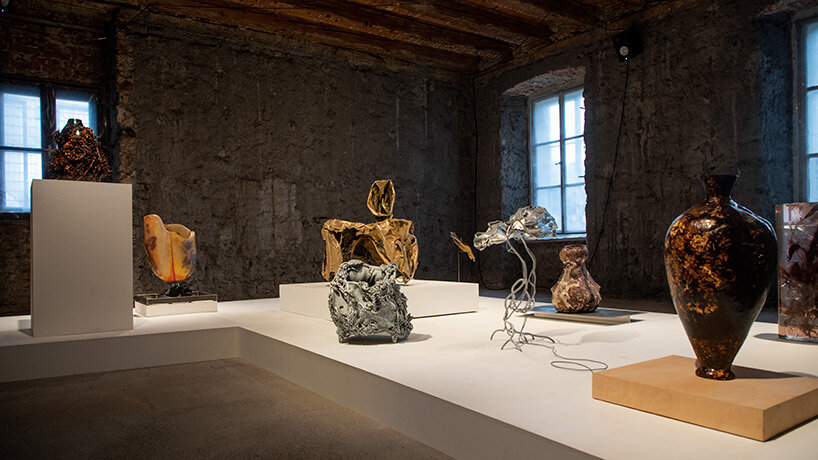 About BIO27
The Slovenian design biennale BIO, the world's oldest, ranks among the most important international design events in Europe. First held in 1963, it has been hosted by Ljubljana's Museum of Architecture and Design since 1972. Its mission is to seek innovative intersections that are ripe for development between architecture and the industrial and academic sectors.
The 27th edition is curated by Jane Withers and Ria Hawthorn. Titled 'Super Vernaculars', it explores a growing and ambitious movement that takes inspiration from vernacular intelligence and indigenous architecture and design traditions to inform innovative responses to 21st century social and environmental challenges. BIO27 is organised by two Ljubljana-based institutions: MAO – Museum of Architecture and Design and the Centre for Creativity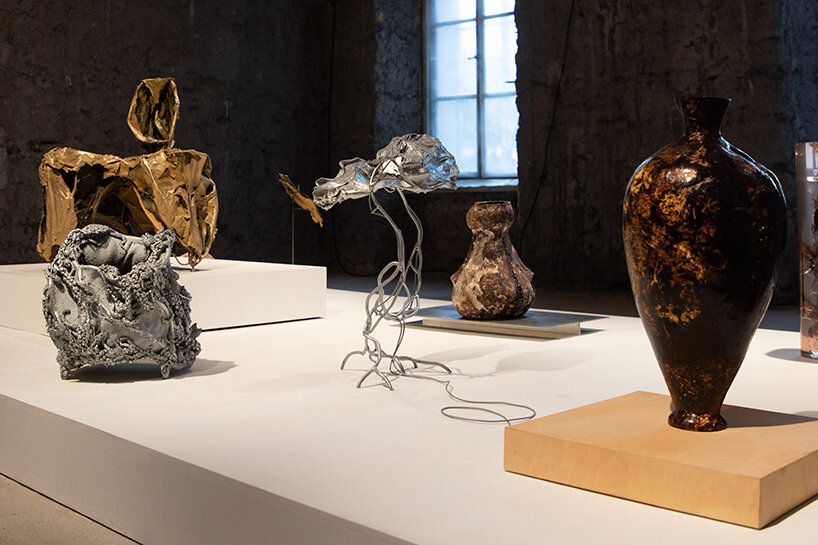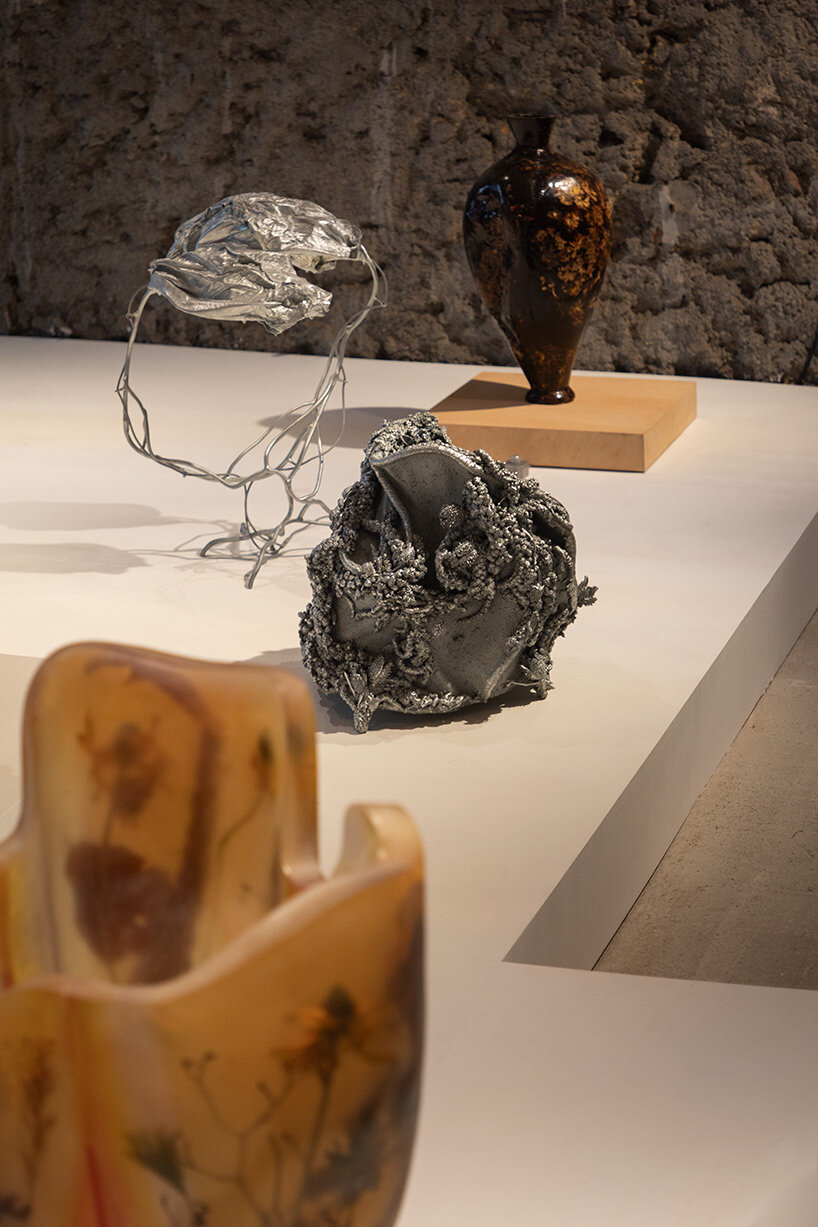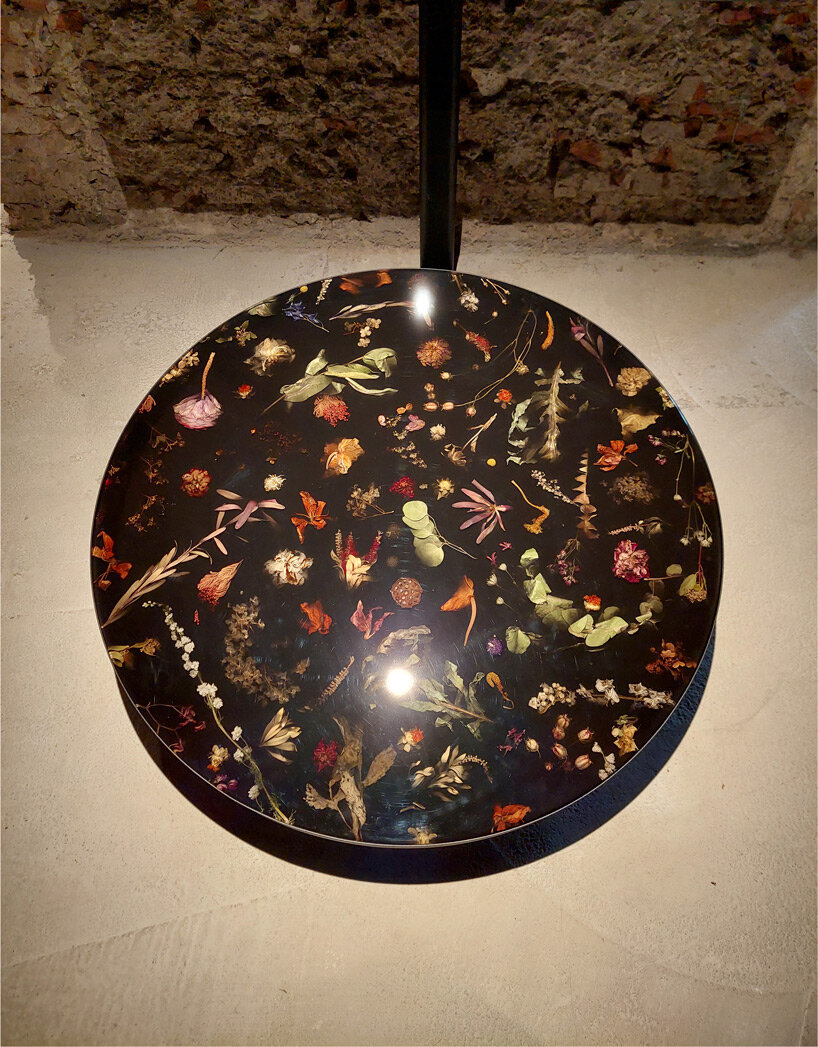 image © designboom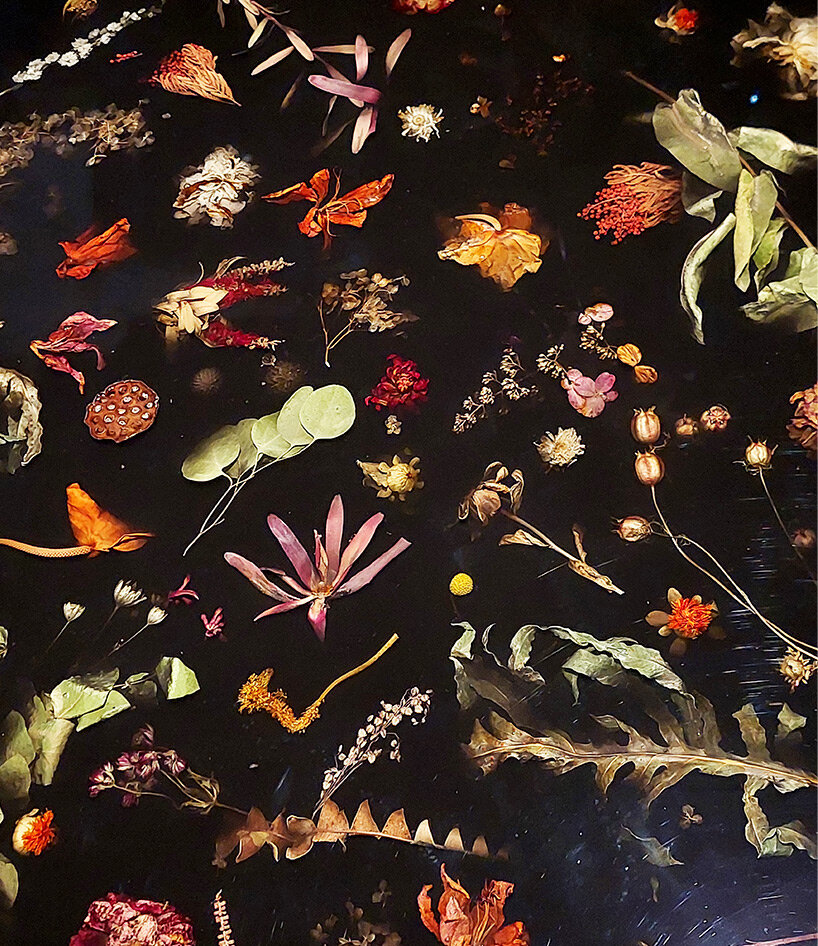 image © designboom