New York Sunshine x dickies unveil limited-edition clothing line
New York Sunshine has teamed up with world-renowned workwear brand Dickies to launch a limited-edition apparel collection titled 'SUN DYED IN TEXAS'. The newly unveiled series is the second portion of the collaboration between the famed apparel company and the New York-based art collective. The first portion was completed during the summer of 2021, when two temporary physical installations were set on a private piece of land within the arid landscape of Marfa. The project, which was constructed in June and demolished in September, featured a house-shaped sculpture and a billboard reading 'JUST ANOTHER DAY IN PARADISE'. Both pieces were wrapped in Dickies blue twill cloth, which progressively lost its original appearance due to the sun and weather conditions. This altered fabric was used to create the expansive fashion line which includes pants, jackets, vests, shirts, socks, headwear, and more.
The 'SUN DYED IN TEXAS' project was awarded THE DESIGN PRIZE 2021 in the category of 'distribution', with founder John Margaritis receiving the golden madonnina trophy in an intimate ceremony with members of his studio, friends, and family.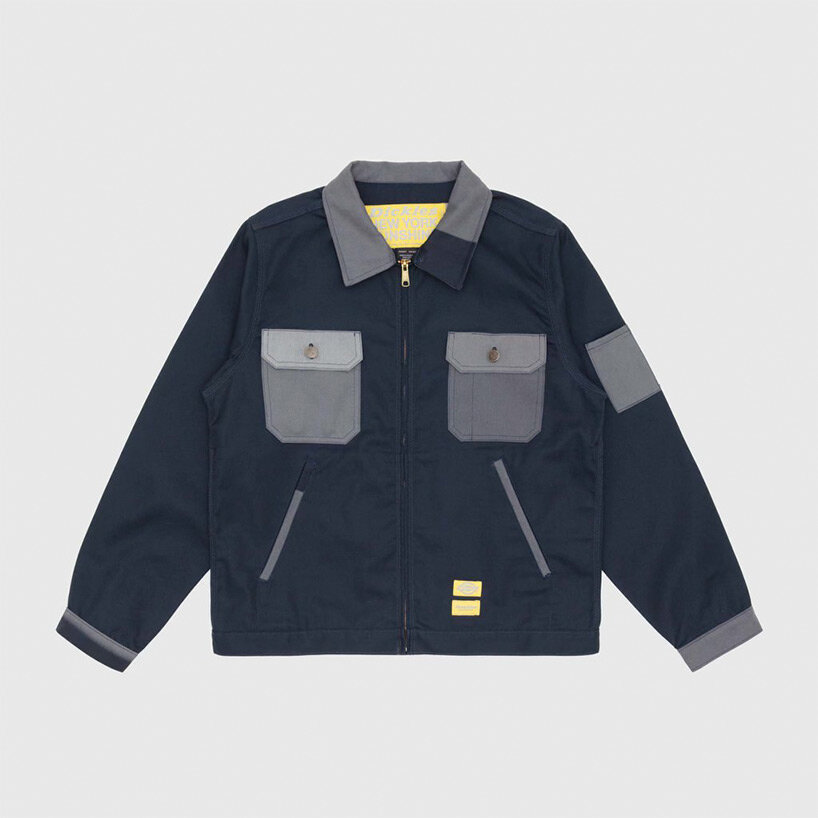 the expansive fashion line which includes pants, jackets, vests, shirts, socks, headwear, and more
all images courtesy of New York Sunshine
expansive one-of-a-kind collection
The sun-dyed material was removed from the installations and repurposed to produce the limited-edition garment collection. Each piece is labeled and numbered to showcase its rarity, as no two pieces are exactly alike. The second iteration of the collaboration presents an apparel line that is strongly influenced by the art installations and creative process in Marfa. This expansive collection includes pants, jackets, vests, shirts, socks, headwear, and more.
'Dickies represents quality, spirit and agelessness within their clothing, allowing me the creative freedom to fuse fashion, art, architecture and retail seamlessly into one, creating this unique and exclusive 'Sun-Dyed in Texas' collection,' says Margaritis, founder of New York Sunshine (see more here). 
'Dickies has always been about more than clothing; we're about celebrating communities of individuals and makers who put their passion and love into their creations. With 'Sun-Dyed in Texas' we can simultaneously honor our Texas roots, the hard work that went into the installation and the craftsmanship of the upcycled collection – honoring those who made the brand what it is today, people like John and his family,' says Sarah Crockett, Global Chief Marketing Officer, Dickies (see more here).
The 'Sun-Dyed in Texas' collection can be purchased on the official websites of both New York Sunshine and Dickies, with items ranging from $20.00 to $420.00. Additionally, the collaboration includes an exclusive lookbook titled 'Summer Cowboy,' which uniquely reimagines the collection's journey from the dusty roads of Marfa to the concrete streets of New York City.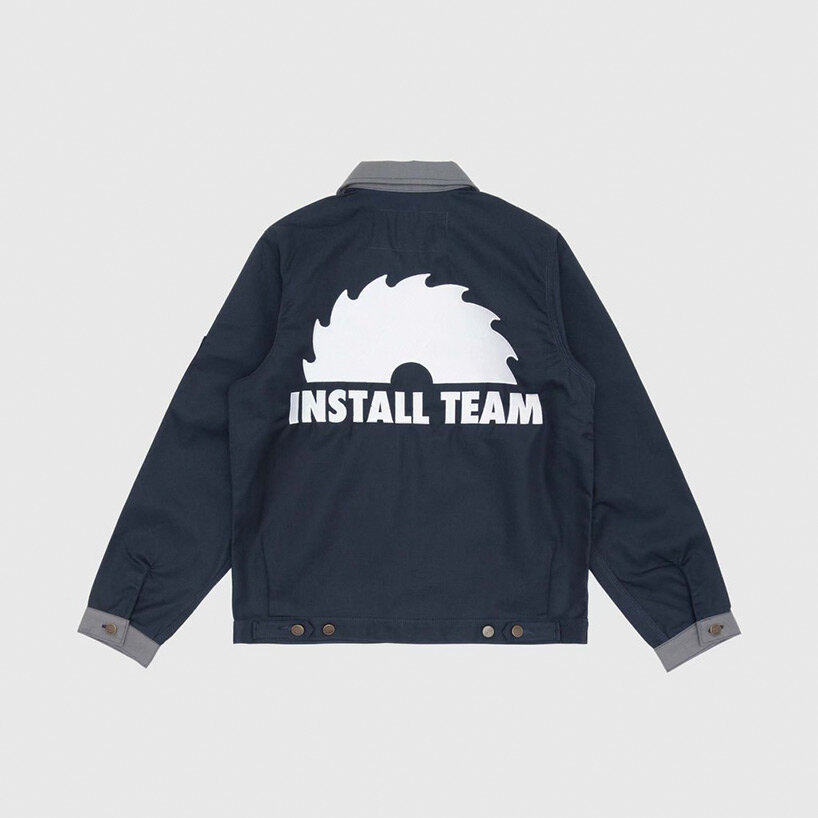 the sun-dyed material of the installations was repurposed to produce the garments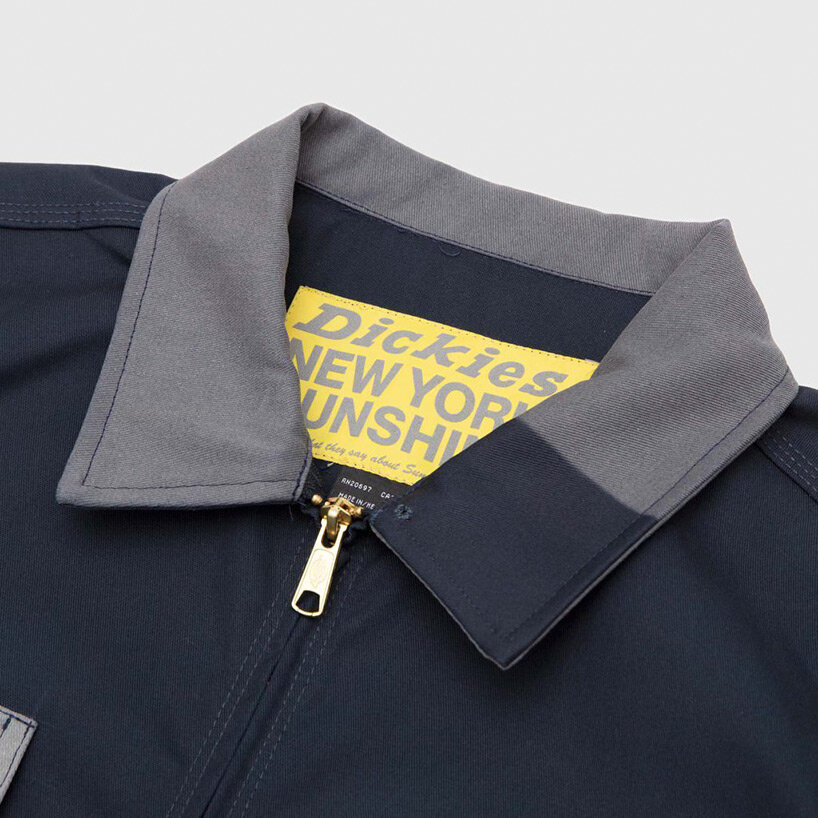 the newly unveiled series is the second portion of the collaboration between the Dickies and New York Sunshine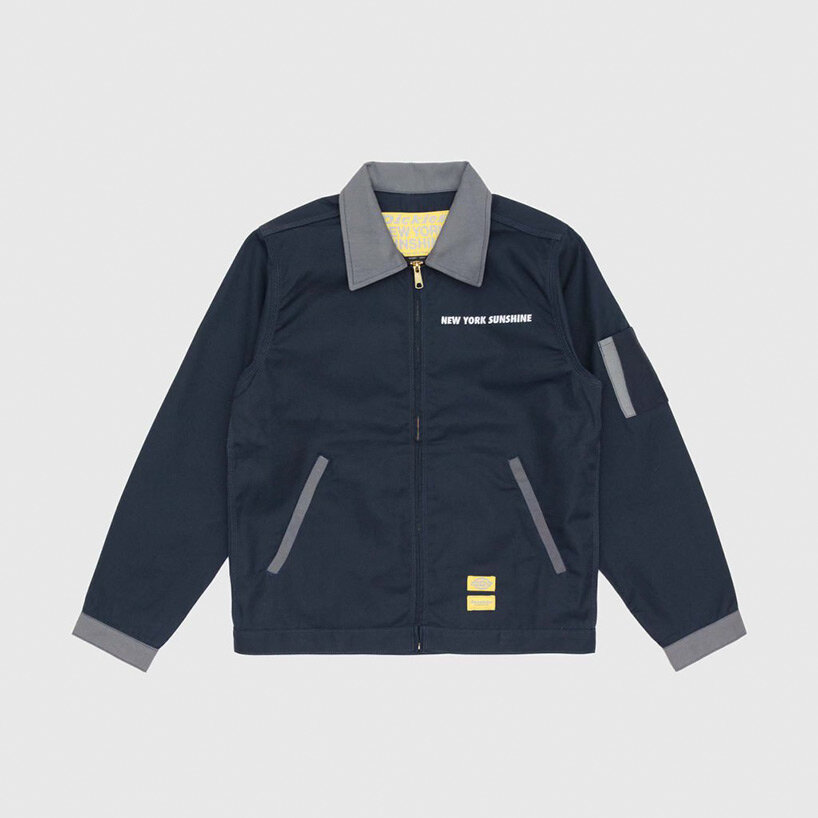 the synergy between Sunshine and Dickies can be traced back to the brands heritage and fabrications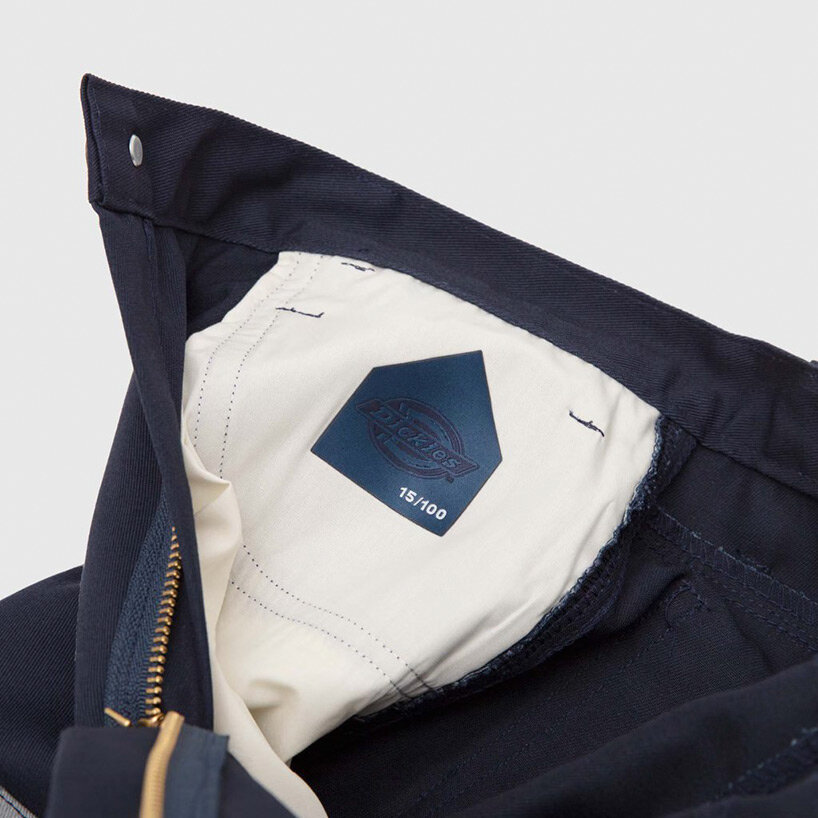 each piece is labeled and numbered to showcase its rarity, as no two pieces are exactly alike