Issey Miyake: 1938 – 2022
Japanese fashion designer Issey Miyake has passed away at the age of 84. The pioneering designer and founder of the Miyake Design Studio and the Issey Miyake group, died of liver cancer on August 5, 2022 in a hospital in Tokyo, surrounded by close friends and collaborators. The news of his death were announced by his company members today, August 9, 2022.
Issey Miyake founded the Miyake Design Studio in 1970, and over the next 50 years revolutionized the fashion industry by producing groundbreaking creations aimed at meeting the needs of contemporary lifestyles. Marrying traditional craftsmanship with high-tech fashion techniques, Miyake introduced a series of innovative ideas, including his signature 'garment pleating technique'.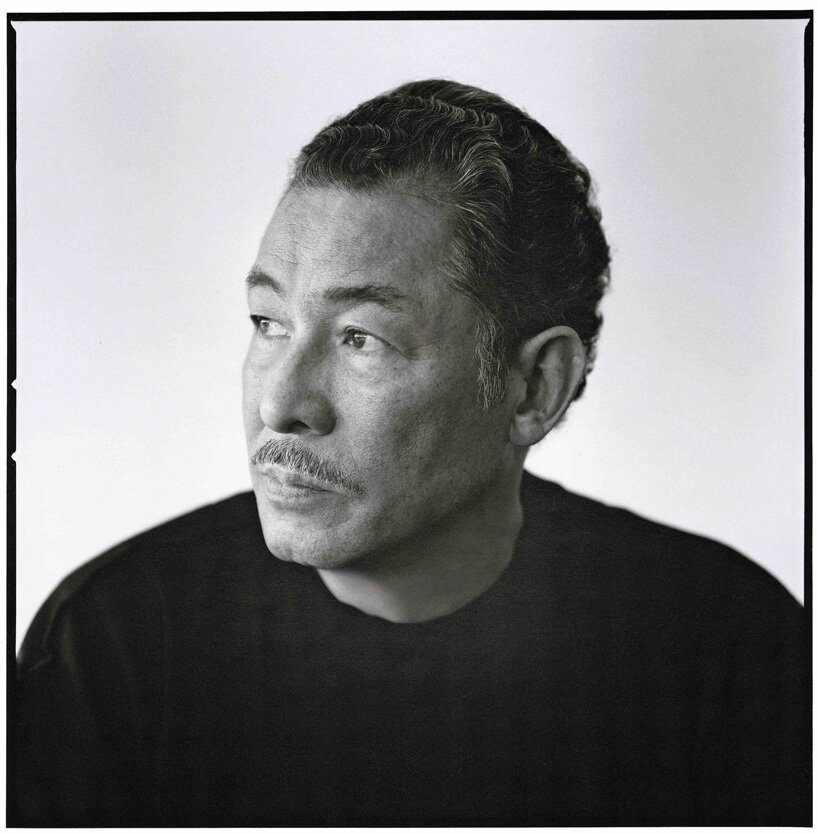 portrait of Issey Miyake, photo by Brigitte Lacombe
A REVOLUTIONARY JAPANESE DESIGNER
Issey Miyake launched his first fashion collection in New York in 1971, and began to show in Paris Fashion Week from Autumn/Winter 1973. Never following trends, Miyake's designs focused on the notion of 'A Piece of Cloth' throughout the years. According to his brand's concept, he pursued 'the body, the fabric covering it and a comfortable relationship between the two' as a fundamental concept, both shocking and resonating with people the world over. The designer first introduced his signature pleating technique in the Issey Miyake line in 1988, while by 1994, the iconic pleats line became a brand of its own under the title 'Pleats Please'. The light and wrinkle-proof clothes in this line are made with a trademarked technique where the materials are developed from a single thread and pleats are added after sewing the clothes into shape.
Issey Miyake has grown to include a vast number of creative personnel and innovative new techniques, 'but its core design style – creating clothes from original materials starting with the research of a single thread – has transcended generations.' Besides the sought-after clothing garments for men and women, the Issey Miyake company also produces bags, perfumes and watches (see a recent design by Naoto Fukasawa here). Miyake himself continued to work with his teams, giving birth to new creations and overseeing all collections under the different Issey Miyake labels. He also collaborated with design brands to produce unique home items, including the IN-EI lighting collection for Artemide and the 'Collection for Everyday Rituals' for Iittala. In 2003, Miyake called for the creation of a hub for design in Japan, which subsequently gave birth to the now well-known 21_21 DESIGN SIGHT museum (see all coverage by designboom here). The Miyake Issey Foundation has been closely involved with the museum since the very beginning, while the designer himself had served as director until now, together with graphic designer Taku Satoh and product designer Naoto Fukasawa, and journalist Noriko Kawakami, who serves as associate director.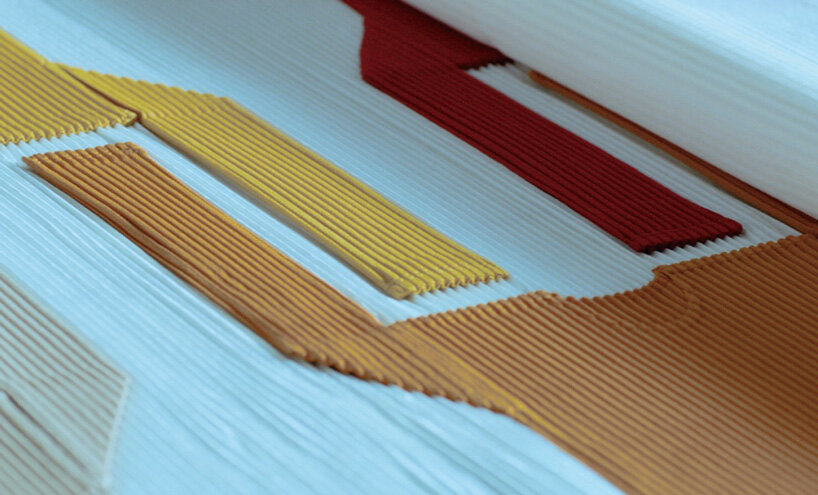 the iconic pleating technique | image courtesy of Issey Miyake
sofia lekka angelopoulou I designboom
aug 09, 2022