zahi hawass asks European Museums to Return historic treasures
Famed Egyptian archaeologist and former antiquities minister, Zahi Hawass, is calling on three European museums to permanently return three iconic antiquities that he believes rightfully belong to Egypt. In October, Hawass plans to revive an earlier initiative to repatriate treasures looted during the colonial era by sending a petition demanding the return of the Rosetta Stone from the British Museum, the Queen Nefertiti bust from Berlin's Neues Museum, and the Dendera Zodiac ceiling from the Louvre in Paris.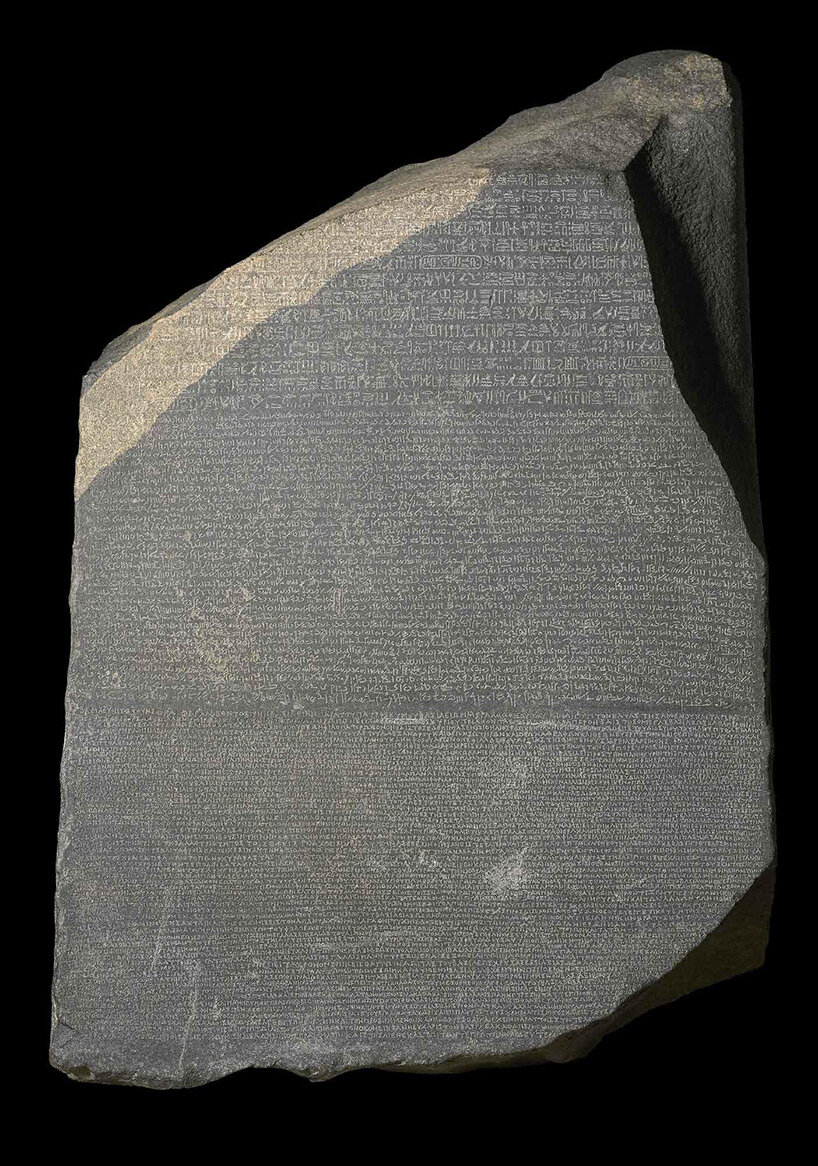 the Rosetta Stone
image courtesy of the British Museum (also head image)
The Rosetta Stone (196 BC), which was the key to deciphering ancient Egyptian hieroglyphics, was found in August 1799 near the city of Rosetta (Rashīd) by a Frenchman named Bouchard or Boussard. After the surrender of Egypt by the French in 1801, it became British property and is now on display in the British Museum in London. The bust of Nefertiti (c. 1340 BC), discovered in Amarna in 1912 by German archeologist Ludwig Borchardt, is in the Neues Museum in Berlin. The Zodiac Ceiling made of sandstone with a map of the stars (50 BC) was discovered in Dendera in 1799 by the French archeologist Vivant Denon. In 1822 it was brought to Paris for the French National Library and in 1922, it was transferred to the Musée du Louver.
According to Zahi Hawass, there is evidence that the three unique antiquities left Egypt illegally, and should thus be returned to their homeland as soon as possible. This is not the first time that the archaeologist has attempted to return the historic treasures; in 2007, he requested the loan of the aforementioned artifacts for the Grand Egyptian Museum near the Pyramids, which is set to open later in 2022. Hawass relaunched his campaign in 2019, urging the Berlin State Museums, the British Museum, and the Louvre to lend the antiquities, but all three institutions declined the requests. So far, neither museum has indicated that it intends to lend or permanently return the historic pieces to Egypt.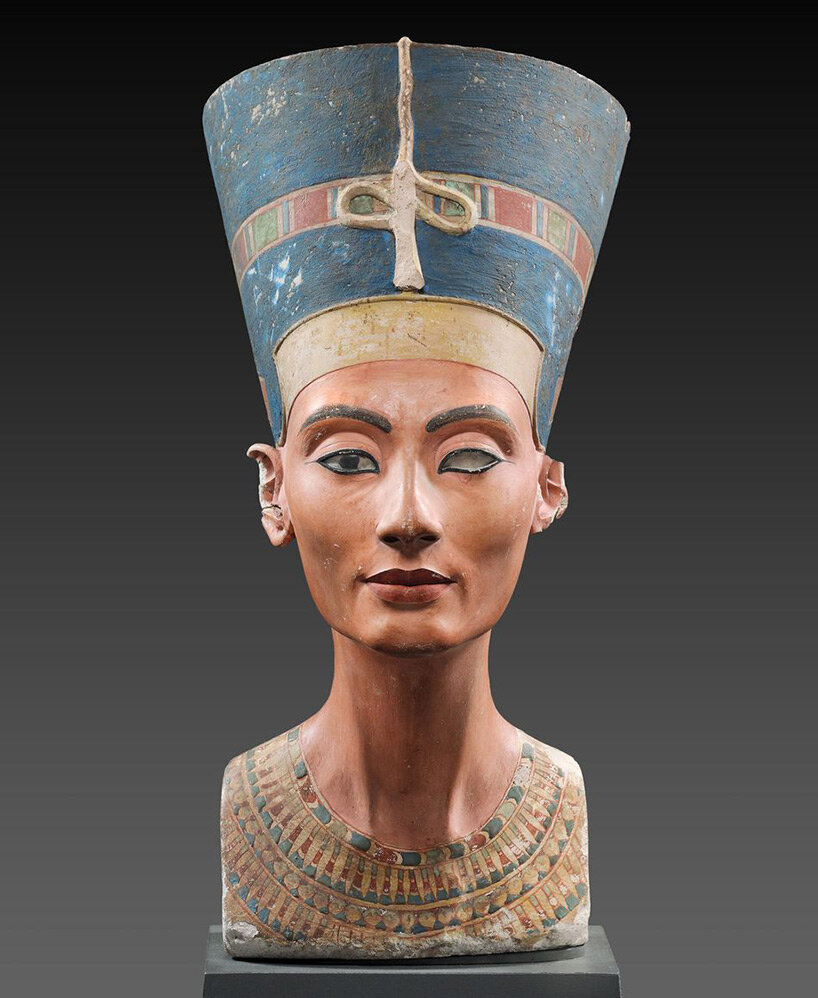 the Queen Nefertiti bust
image courtesy of Berlin Neues Museum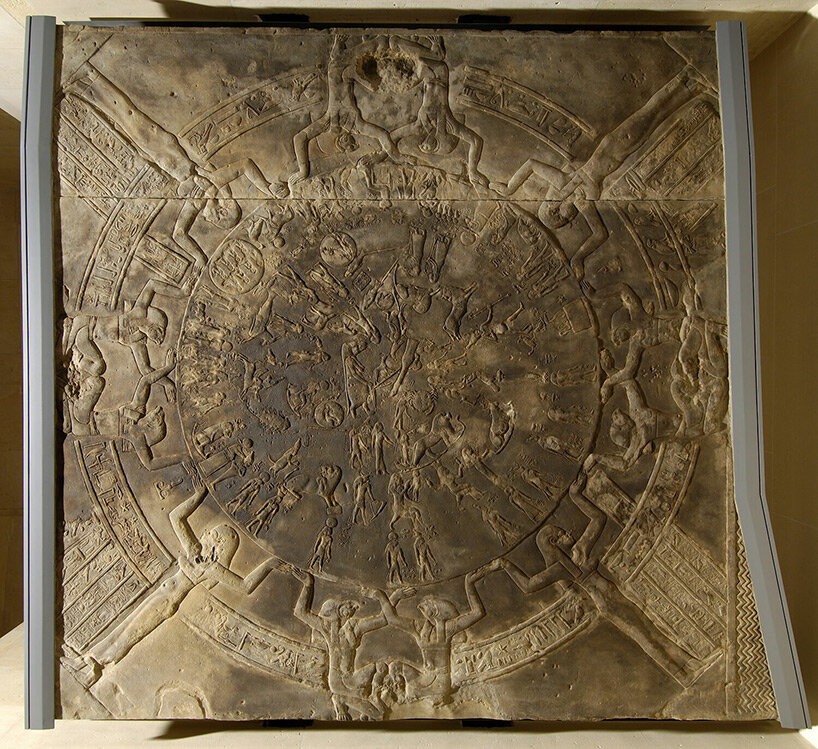 the Dendera Zodiac
image courtesy of Collections Louvre
myrto katsikopoulou I designboom
aug 24, 2022