All objects react differently to day and night, whether simply by perception or light and shadow. The Half & Half suspension lamp, designed by Alain Gilles for HIND RABII, explores the difference when applied to a luminous object. Gilles' goal was to make the lighting come alive both when switched on and off.
Mimicking day and night, Half & Half is comprised of two parts. The lower portion, an opal glass half-bulb, plays day to the upper ceramic part's night. The contrast between the two materials, as well as the shapes, creates the desired duality. The mouth-blown glass is warm and reassuring, while the handmade ceramic comes across as almost brutalist in design. Through these juxtapositions, Gilles creates an object that is simple yet original.
The Half&Half suspension lamp is available in two sizes. They can be used individually or grouped together to create a modern chandelier.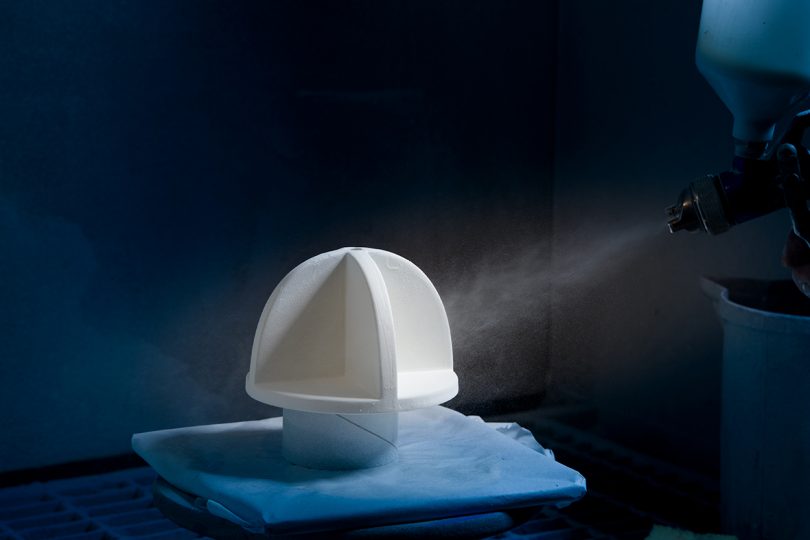 To learn more about the Half & Half lighting collection, visit hindrabii.eu.